HAAF Community Leadership Conference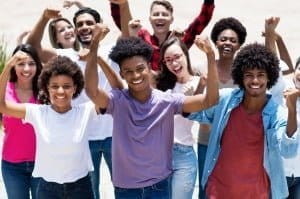 Join the Healthy African American Families II (HAAF) for their upcoming Community Leadership Conference for Community Partnered Participatory Research (CPPR), an opportunity for the community and members of academia from across the nation to share  their knowledge and experiences to develop solutions and strategies to reduce the burden of the issues facing the communities today. This session, the second of three, will focus on Applying CPPR to Diverse Issues.
.
Want to be an ITM Insider? Tell us what you want to know and we'll send it direct to your Inbox.
Copyright © 2019 Institute for Translational Medicine (ITM). All Rights Reserved.