Get up to $3 Million to Build Treatments for COVID-19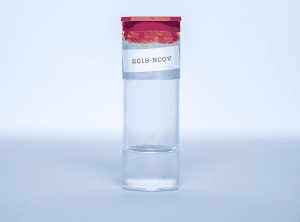 Get as much as $3 million from the ITM's parent organization the National Institutes of Health's (NIH) National Center for Advancing Translational Sciences (NCATS) to repurpose existing treatments and/or build on your work testing medicines related to the virus to help fight COVID-19.
Want to be an ITM Insider? Tell us what you want to know and we'll send it direct to your Inbox.
Copyright © 2019 Institute for Translational Medicine (ITM). All Rights Reserved.