Essentials of Patient-Oriented Research (EPOR)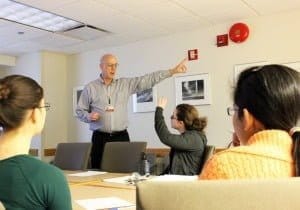 Essentials of Patient-Oriented Research (EPOR) is an introduction to clinical research course. The three-quarter series is presented by a diverse team of experts involved in the full spectrum of clinical research at the University of Chicago. The course serves as a cornerstone for young faculty interested in a career in clinical or translational research, as well as an important part of any fellow or K awardee training plan. The spring session focuses on Statistical Methods in Clinical Research and will be held online using Zoom.
Speaker: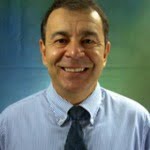 Ted Karrison, PhD
University of Chicago Medicine
"Repeated Measurements"
Want to be an ITM Insider? Tell us what you want to know and we'll send it direct to your Inbox.
Copyright © 2019 Institute for Translational Medicine (ITM). All Rights Reserved.