Discounted Registration Deadline: Translational Science 2023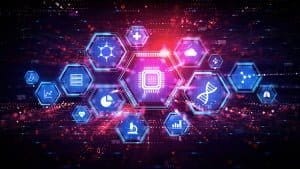 Translational Science 2023 is happening in Washington D.C. from April 18-20! Join the Association for Clinical and Translational Science and colleagues from across the nation learn from experts in the field how to innovate translational science for research, explore research from a variety of fields of study, build your professional community, and explore the Nation's Capital. Register by February 13 to secure the best registration rates!
Want to be an ITM Insider? Tell us what you want to know and we'll send it direct to your Inbox.
Copyright © 2019 Institute for Translational Medicine (ITM). All Rights Reserved.