Community-Engaged Research Series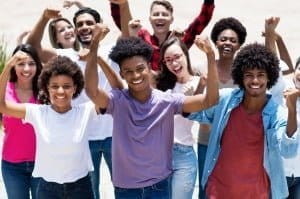 Are you interested in community-engaged research? Do you want to address health equity and research development at the grassroots level? Save the date for this lecture in the Community-Engaged Research Series!
Interested in presenting at an upcoming lecture? E-mail Pat at corrigan@iit.edu!
Want to be an ITM Insider? Tell us what you want to know and we'll send it direct to your Inbox.
Copyright © 2019 Institute for Translational Medicine (ITM). All Rights Reserved.