Chicagoland CTSA Clinical Research Workforce Excellence (CReWE) Session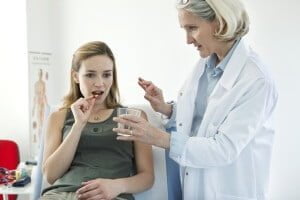 Join the Northwestern University Clinical and Translational Science Institute (NUCATS) for their monthly series for clinical research staff that promotes professional development and enables you to carry out compliant research practices. This month's CReWE session is titled "Professional Development and Career Paths in Clinical Research" and will be presented by Denise Snyder, MS, RD, LDN, Associate Dean for Clinical Research, Duke University School of Medicine, Duke Office of Clinical Research (DOCR).
Want to be an ITM Insider? Tell us what you want to know and we'll send it direct to your Inbox.
Copyright © 2019 Institute for Translational Medicine (ITM). All Rights Reserved.