Chicago Biomedical Consortium: Immunology and Immuno-engineering Response to COVID-19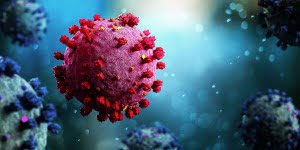 Join the Chicago Biomedical Consortium for their 18th Annual Symposium, titled "Immunology and Immunoengineering Response to COVID-19!" The virtual event will  include a poster session and breakout topics.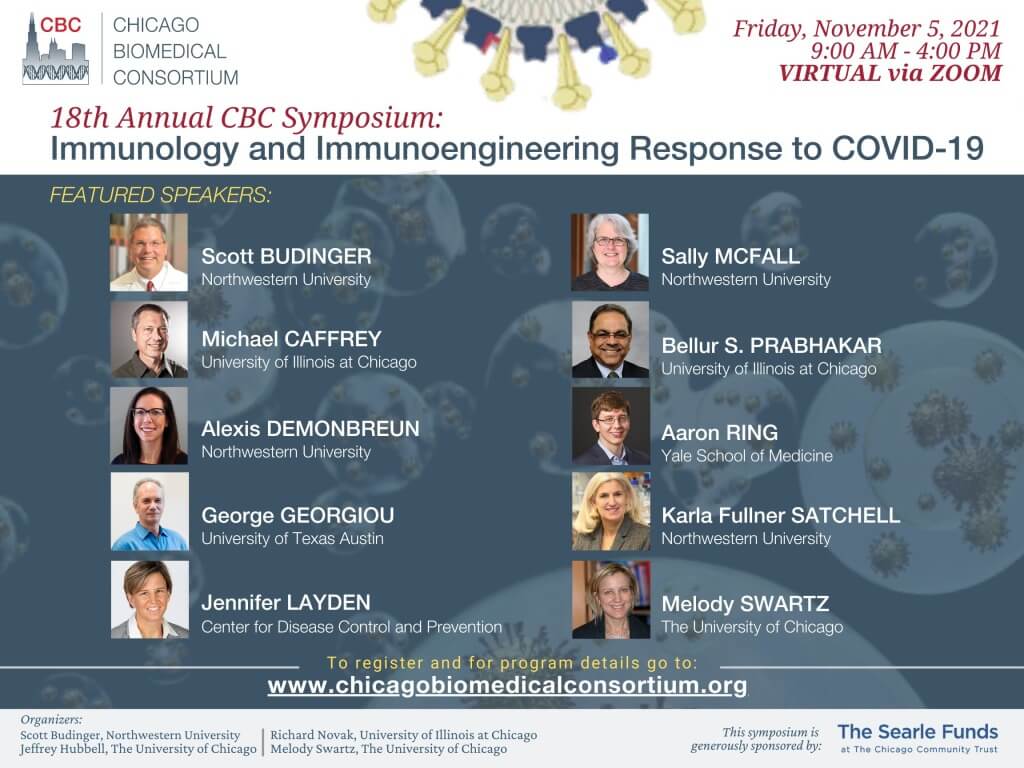 Want to be an ITM Insider? Tell us what you want to know and we'll send it direct to your Inbox.
Copyright © 2019 Institute for Translational Medicine (ITM). All Rights Reserved.