Care for Our World: Intersecting Health Equity and Rapid Climate Change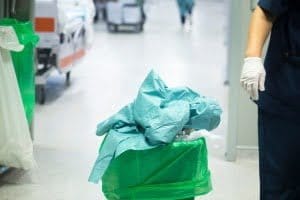 Learn more about how our healthcare system can be more equitable and sustainable at this in-person and virtual event featuring ITM-Loyola's institution leader Elaine Morrato, DrPH, MPH, CPH, the founding Dean of Loyola's Parkinson School of Health Sciences and Public Health and Nancy Tuchman, PhD, Dean of the Loyola School of Environmental Sustainability.
Want to be an ITM Insider? Tell us what you want to know and we'll send it direct to your Inbox.
Copyright © 2019 Institute for Translational Medicine (ITM). All Rights Reserved.