Beating the Stigma of Mental Illness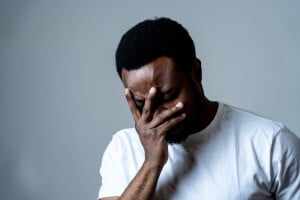 Research from ITM institution Illinois Tech shows that the stigma experienced by people with mental illness can be as troubling as the illness itself. Hear from ITM site leader Patrick Corrigan, PsyD, on his findings describing the impact of mental illness stigma and effective ways to combat it.
Want to be an ITM Insider? Tell us what you want to know and we'll send it direct to your Inbox.
Copyright © 2019 Institute for Translational Medicine (ITM). All Rights Reserved.