Application Deadline: TL1 Trainee Awards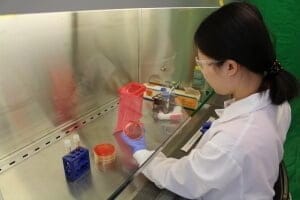 Are you ready to launch your career in translational research or informatics? Access up to $60,000, training, and special programs with the TL1 Postdoctoral Program in Clinical Research and Medical Informatics.  ITM TL1 Trainee Award! The program gives postdoctoral students research training in clinical and translational science along with a stipend for tuition and living expenses. Please contact Kelsey Bogue if you plan on submitting your application after the January 11 deadline.
Want to be an ITM Insider? Tell us what you want to know and we'll send it direct to your Inbox.
Copyright © 2019 Institute for Translational Medicine (ITM). All Rights Reserved.