Application Deadline: Master of Science in Precision Health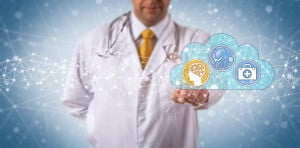 Do you want to tackle the most challenging biological, behavioral, and economic problems at the forefront of medicine and population health? Apply for the Master of Science in Precision Health at the University of Chicago! The program is one of the first of its kind, applying emerging technologies and research methodologies in precision medicine to a population health context in order to improve disease prevention and health promotion while addressing health disparities!
Want to be an ITM Insider? Tell us what you want to know and we'll send it direct to your Inbox.
Copyright © 2019 Institute for Translational Medicine (ITM). All Rights Reserved.