Application Deadline: Health Equity Quest 2022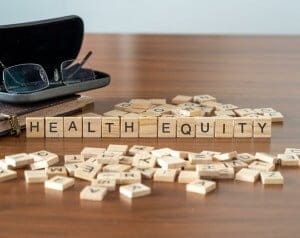 Do you have an idea that could help low-income communities fight the threats posed by climate change? Don't miss this opportunity to apply for the 2022 Loyola Chicago Health Equity Quest! Your innovative solution could directly address the health effects of rapid climate change, or it could be focused on creating a more sustainable healthcare system in the U.S.

Want to be an ITM Insider? Tell us what you want to know and we'll send it direct to your Inbox.
Copyright © 2019 Institute for Translational Medicine (ITM). All Rights Reserved.