Application Deadline: Center for Leading Innovation and Collaboration Synergy Paper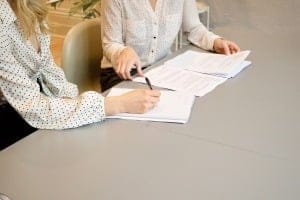 Are you working on a paper with partners from at least two other National Institutes of Health's (NIH) National Center for Advancing Translational Sciences (NCATS) Clinical and Translational Science Awards (CTSA) hubs? The Center for Leading Innovation & Collaboration (CLIC), the coordinating center for CTSA hubs like the ITM, wants to help! Get support for your collaborative paper, including up to $4,500 for copy-editing services and publication costs, networking help, and more with this award!
Want to be an ITM Insider? Tell us what you want to know and we'll send it direct to your Inbox.
Copyright © 2019 Institute for Translational Medicine (ITM). All Rights Reserved.