Advancing Urban Health Equity: 20 Years of Transformative Work at SUHI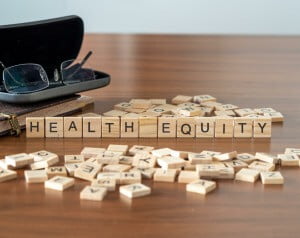 Join the Sinai Urban Health Institute in celebration of their 20-year anniversary advancing health equity in Chicago! Hear from keynote speaker Dr. Aletha Maybank, Chief Health Equity Officer and Group Vice President of the American Medical Association, and others at this showcase.
Want to be an ITM Insider? Tell us what you want to know and we'll send it direct to your Inbox.
Copyright © 2019 Institute for Translational Medicine (ITM). All Rights Reserved.