A Match Made in Science: Integrating Bioethics and Biomedical Research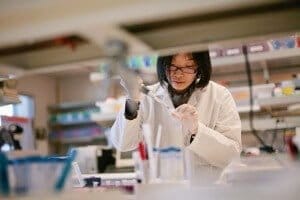 Join the Institute for Translational Medicine's parent organization the National Institutes of Health for their upcoming symposium highlighting the important role that bioethics plays in advancing science. Discuss strategies for fostering collaboration between bioethicists and biomedical researchers and how they could strengthen research outcomes. Participants will also have the chance to share practical advice for initiating and sustaining successful collaborations!
Want to be an ITM Insider? Tell us what you want to know and we'll send it direct to your Inbox.
Copyright © 2019 Institute for Translational Medicine (ITM). All Rights Reserved.