The ITM's Clinical Research Center (CRC)
The ITM's CRC is home to health research teams of nurses, dieticians, lab technicians, and more working on groundbreaking science. We're thrilled to now offer two professional development programs so that you can learn from the best.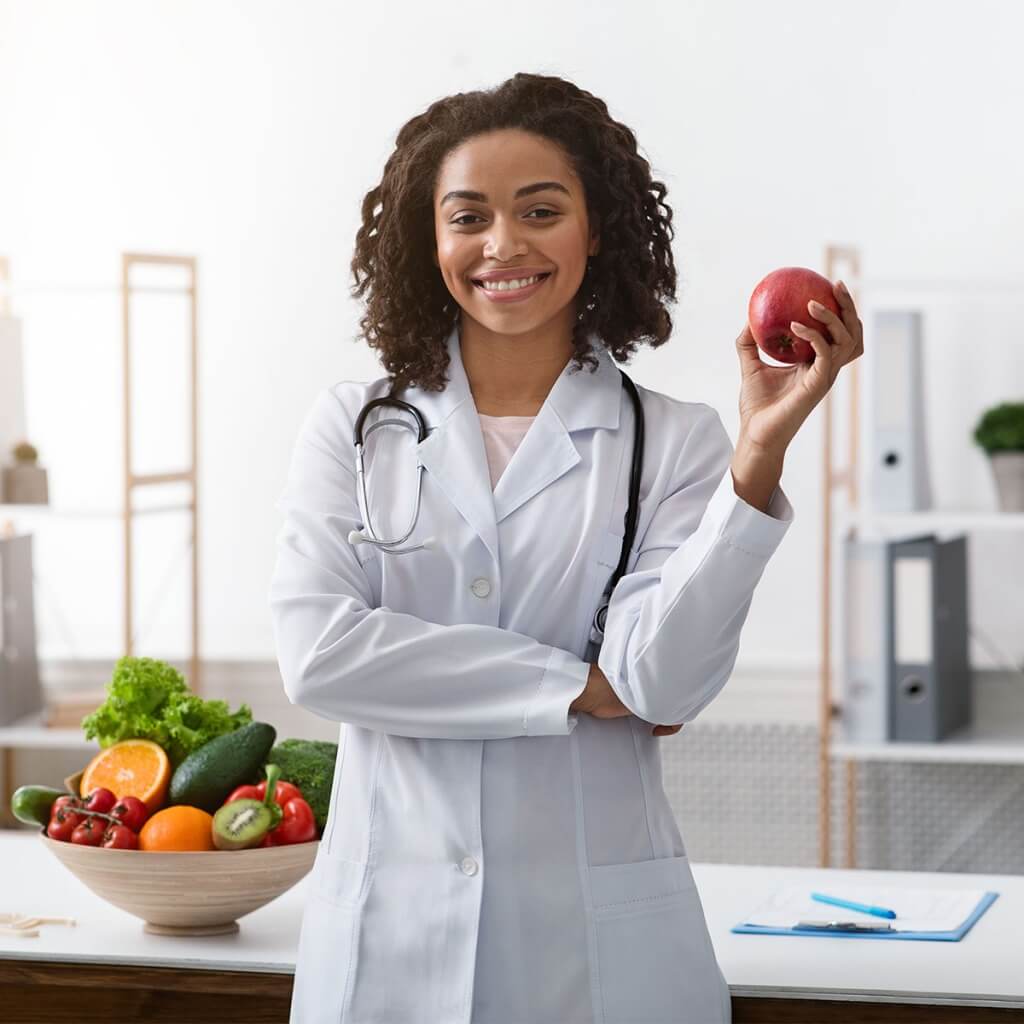 Dietetic Internship Research Rotation Program
Are you looking for real-world experience in dietetics? Do you want to learn more about the intersection of dietetics and health research? Apply for the ITM's UChicago Clinical Research Center's (CRC) Dietetic Internship Research Rotation today! This 40-hour experience is designed to help you better understand nutrition research and the role that Registered Dieticians play in a clinical research setting! 
To familiarize the dietetic intern with the role of the Registered Dietitian in a clinical research setting and the application of nutrition in research.
To understand the typical activities, educational background and skills of a Research Bionutritionist.
To learn the various tools and methods to perform nutrition research.
To understand how to conduct research projects using appropriate research methods, ethical procedures and statistical analysis.
To describe a current research protocol from the perspective of the investigator, staff and research subject.
The ITM's Clinical Research Center (CRC) Professional Development Program
Are you interested in clinical research nursing? The Institute for Translational Medicine's Clinical Research Center (CRC) is now offering the opportunity to explore the world of research nurses! You'll shadow nurses working on health research, meet with different study team members, and interact with Principal Investigators from departments like Infectious Diseases, Nephrology, and the Microbiome Center.