Want to get back to your pre-pandemic life?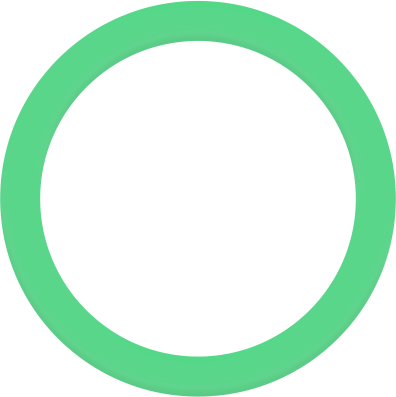 Join hundreds of people volunteering to help find out what dose of Vitamin D might best help people like you and your friends and family avoid COVID-19.
And you can do it without leaving home!
More than 40 percent of us
don't have enough Vitamin D!
That can lead to health issues like depression, low back pain, feeling tired a lot, and weak bones that can break more easily. It also can increase the chances of you getting COVID-19!
When you join the team, you'll get: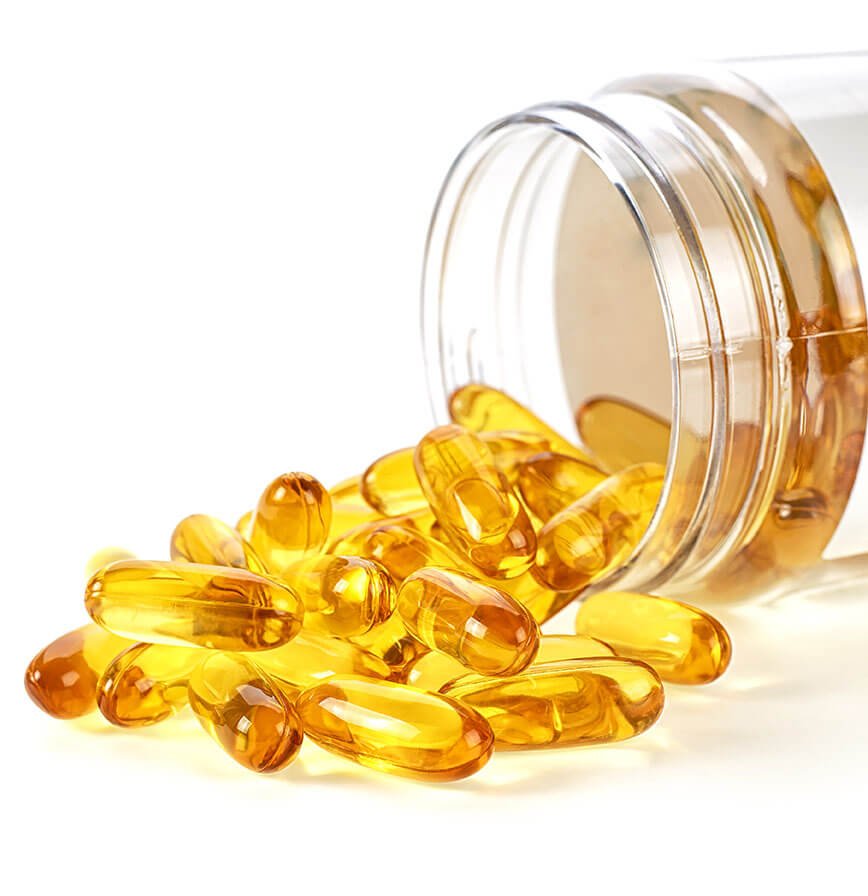 How to Join the Fight for
2. Fill Out A Survey
To make sure this opportunity is a good fit.If it is, an agreement form will pop up! Just read it and fill it out if you want to officially join the team!
3. Do an At-Home Antibody Test
If you want to know if you've had COVID-19!
4. Take a Vitamin D Pill Every Day
And fill out a short online survey just 4 times over a year.
We're one of the world's top 10 universities working to find ways to keep you and your family healthy.
Our lead researcher has done hundreds of studies - and he has a family and kids, too. 
See Our Vitamin D Work in the News
Want to be a Vitamin D Team Insider? Sign up here for the latest news and tips!