Pivot Your Current Research to Tackle COVID-19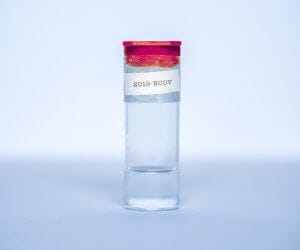 Could your research help answer the many questions surrounding COVID-19? The ITM's parent organization, the National Institutes of Health (NIH), is asking researchers with active projects funded by the National Institute of General Medical Sciences (NIGMS), to revise their research and help us learn how to best diagnose and treat COVID-19.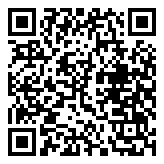 Want to be an ITM Insider? Tell us what you want to know and we'll send it direct to your Inbox.
Copyright © 2019 Institute for Translational Medicine (ITM). All Rights Reserved.