NIH Workshop: Precision Probiotic Therapies—Challenges and Opportunities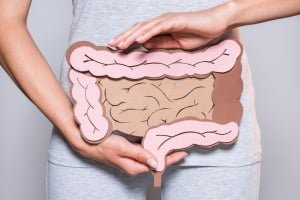 Are you a scientist working in the field of probiotics or on the gut microbiome? Or a researcher who's interested in the topic? Don't miss this workshop from ITM's parent organization, the National Institutes of Health! You'll hear from experts in the field of microbiome research on various aspects of current state of science and opportunities for tailoring live microbial therapies. On day 1 (November 5) of the workshop, contributing factors and challenges to achieving consistent clinical results will be discussed for targeted and effective interventions. Day 2 (November 8) will cover identification and development of new strains, emerging technologies for predicting host-probiotic interactions, and future research directions.
Want to be an ITM Insider? Tell us what you want to know and we'll send it direct to your Inbox.
Copyright © 2019 Institute for Translational Medicine (ITM). All Rights Reserved.