Get up to $750K for Your Translational COVID-19 Research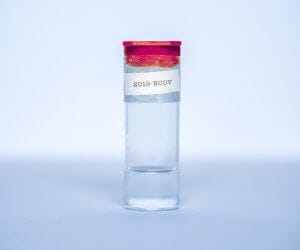 Calling all translational science experts! The ITM's parent organization National Institutes of Health 's (NIH) National Center for Advancing Translational Sciences (NCATS) is seeking applications from researchers like you to help fight the COVID-19 pandemic. Get as much as $750,000 for your work harnessing informatics to diagnose people or your research using resources from Clinical and Translational Science Award (CTSA) hubs like the ITM to transform lab breakthroughs into treatments and vaccines.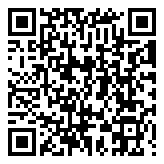 Want to be an ITM Insider? Tell us what you want to know and we'll send it direct to your Inbox.
Copyright © 2019 Institute for Translational Medicine (ITM). All Rights Reserved.