DEADLINE: Recruitment Portal Submission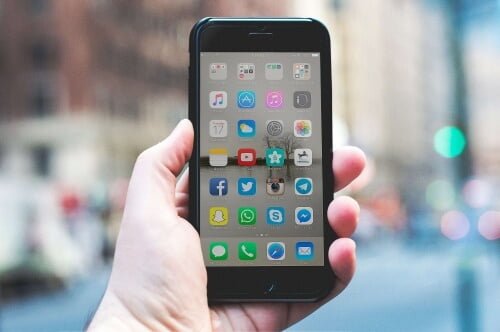 Want free and easy recruitment help for your research? We got you.
Take advantage of our mobile-friendly platform matching participants from across Chicagoland to research studies like yours! Submit your study in just five clicks by June 19 to take advantage of science writers who will write your content for you, for free.
Related Events