DEADLINE: Growing Gene and Cell Therapy (GGACT) Letter of Intent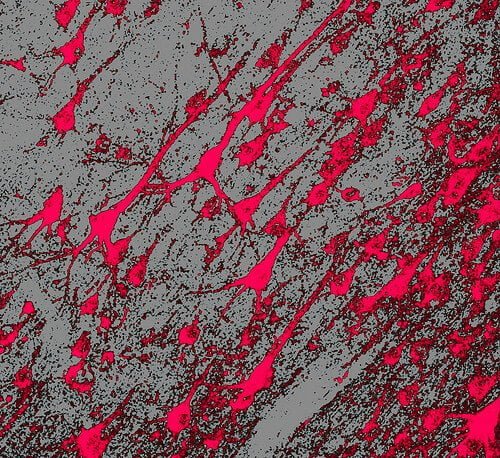 The Growing Gene and Cell Therapy (GGACT) cooperative, a collaboration between Boston Children's Hospital, Cincinnati Children's Hospital Medical Center, and the University of California Los Angeles, was established to support investigators in rapidly translating complex gene and cell treatments to clinical trials by providing support in protocol development and implementation, trial and data management, and developing models. Fueled by the National Institutes of Health (NIH) National Center for Advancing Translational Sciences (NCATS), GGACT is now accepting letters of intent to give support to your study focused on genetic disease in children.
Eligible applicants must be faculty at a CTSA institution that has an established pediatric stem cell transplant program.
Related Events